ARCHITECTURAL DESIGN BRISTOL
FULL RANGE OF ARCHITECTURAL SERVICES IN BRISTOL
I TAKE CARE OF ALL ASPECTS OF THE PROCESS, FROM THE INITIAL CONSULTATION TO THE MEASURING SURVEY, DESIGN WORK, PLANNING PERMISSION AND BUILDING REGULATION APPLICATIONS.
FULL RANGE OF ARCHITECTURAL SERVICES IN BRISTOL
I take care of all aspects of the process, from the initial consultation to the measuring survey, design work, planning permission and building regulation applications.
TRANSFORM YOUR HOME IN BRISTOL WITH EXPERT ARCHITECTURAL DESIGN SERVICES
FREE INITIAL CONSULTATION
I offer a free initial meeting at your property where we can discuss your project and design ideas, and evaluate the feasibility from a planning and construction point of view.
I will go over all the stages that your project will follow and will then send you a detailed quote, showing all the costs including any local authority charges.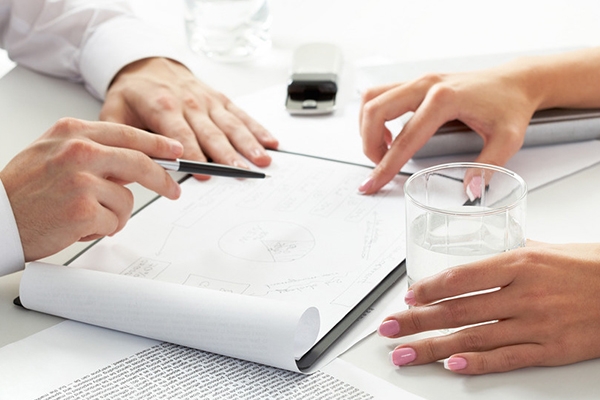 *Free in Bristol area only (6 mile radius)
DISCOVER YOUR HOUSE POTENTIAL WITH PERSONALISED ARCHITECTURAL DESIGN SERVICES IN BRISTOL
MEASURED SURVEY
Once we have agreed the details of the project and my terms of employment, I will then carry out a detailed laser-measured survey of the property. I will use these drawings for the preparation of the design drawings.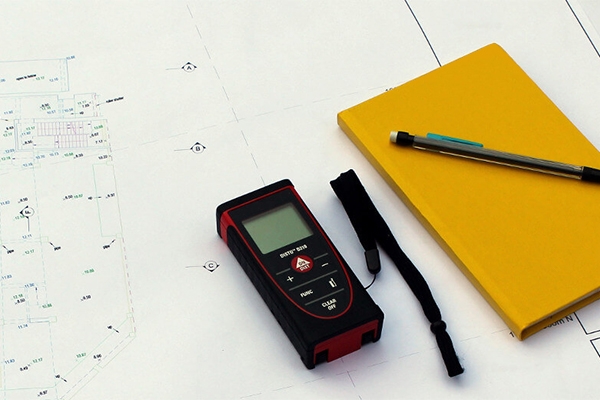 LOOKING FOR ARCHITECTURAL DESIGN SERVICES IN BRISTOL? LET ME HELP YOU BRING YOUR PROJECT TO LIFE
DESIGN DRAWINGS
When the drawings are ready, I will then be able to produce sketches and layout plans expanding on different options that comply with your initial brief.  
Interior Design and high quality 3D Modelling are available on request.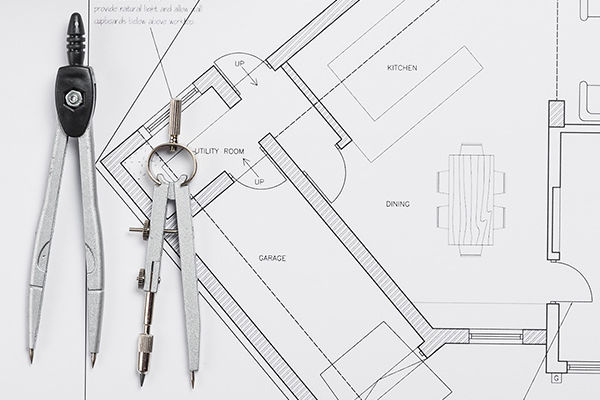 INNOVATIVE ARCHITECTURAL DESIGN SOLUTIONS FOR BRISTOL PROPERTIES
PLANNING APPLICATION
Once the design process is complete and we have agreed the final design I can apply for a Full Planning Permission / Lawful Development Certificate application. I will then submit the application, which will include existing and proposed drawings and support documentation on your behalf. I will also monitor the application through the planning process and deal with any enquiries from the Local Authority.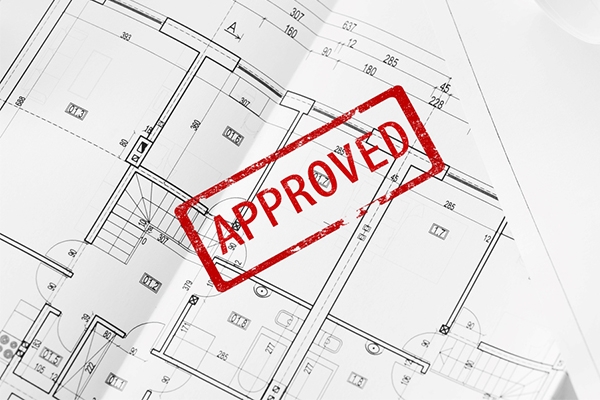 UPGRADE THE DESIGN OF YOUR HOME OR BUSINESS IN BRISTOL WITH MY PROFESSIONAL ARCHITECTURAL SERVICES
BUILDING REGULATIONS
When the application has been approved I will then produce a detailed set of construction drawings that will show all the construction and specification notes. Following this I will then apply for a Building Regulations application to obtain approval from the Local Authority. Once approved the builders can use these drawings to begin the work.