LAND REGISTRY PLANS BRISTOL
EXPERT LAND REGISTRY PLANS FOR BRISTOL PROPERTIES
STEPS
Get in touch for a quote and timescale to complete the work.
I will conduct a laser measured survey of the property and external areas as required.
I will draw up your Land Registry compliant Lease Plans or Title Plans on CAD, including any annotation required and showing communal or shared access areas.
I will then email you the invoice and confirmation that the plans are complete and ready for dispatch.
The Lease Plans/Title Plans will be emailed to you on receipt of payment.
QUICK AND RELIABLE SERVICE FOR LAND REGISTRY PLANS IN BRISTOL
PRICING
* For any additional requirements not stated above, please contact me here.
LAND REGISTRY PLAN SERVICES FOR PROPERTY OWNERS IN BRISTOL
SPECIAL NEXT DAY SERVICE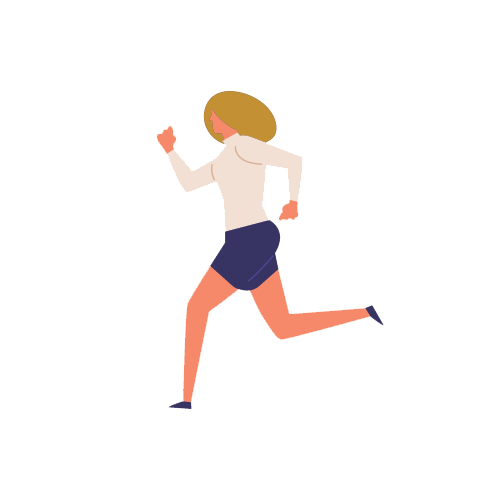 For urgent next day services please contact me for a competitive quote and to check my availability.
FAQs
EFFICIENT AND ACCURATE LAND REGISTRY PLANS FOR PROPERTY OWNERS AND SOLICITORS IN BRISTOL
Land Registry Plans Bristol: What are they?
They are an appropriately scaled metric drawing delineating the land or part of a building over which the leaseholder has exclusive or shared access.
Land Registry Plans Bristol: What is needed?
For Land Registry plans Bristol to comply with the requirements of the Land Registry it must include certain information: detailed floor plans at a scale of  1:100 or 1:200 location plan at a scale of 1:1250 north point coloured line indicating the demise of the subject property The Land Registry plan needs to show the extent of the land together with any rights that go with it and needs to comply with the Land Registry practice guide 40.